Pick-up/drop off at home, school or work
1.5 & 2 hour lessons
Professional and friendly
Calm and relaxed
Planned for the individual
Intensive & semi intensive courses are available, please contact me for more information and prices.
First 4 hours: £100 (Payable on first lesson)
Hourly rate: £29.00
10 hours: £280 (£10 saving)
20 hours: £540 (£40 saving)
30 hours: £780 (£90 saving)
Pass Plus is 6 hours of further driving training taken after passing your driving test, to improve skills and safety as well as building further confidence.
Modules include:
Driving in town
Driving on rural roads
Night driving
Dual carriageways
Motorways
Weather conditions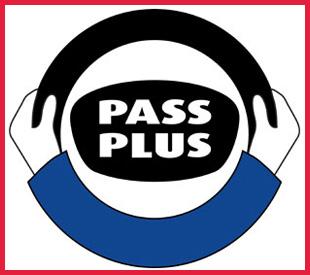 There is no test at the end, a Certificate is issued with which some insurance companies may offer discounts on your vehicle insurance.
Get in touch for more information and prices.
I have experience of working with drivers who have been involved in car accidents to regain confidence and get back on the road.
I also have experience with drivers who want to just top up their knowledge of the highway, realising that they would benefit from extra tuition and decide to take a refresher course. Please contact me for more information.
Contact me
I cover Norwich and the surrounding areas. See the map below for a rough guide to the area I cover for driving tuition.
Norwich
Taverham and Thorpe Marriot
Bowthorpe
Eaton and Cringleford
Hethersett and Mulbarton
Blofield, Brundall and Acle
Wroxham
Spixworth
Rackheath and Salhouse
Renault Clio 1.2 Dynamique Petrol Manual Gearbox
Electric windows/mirrors
Built in Sat Nav
Reversing camera / sensors
Air conditioning
Heated front and rear screens
Dual controls
Powered steering
Anti-lock braking system
Driver/passenger airbags
Multi-point seat adjustment
The DVSA have issued guidelines for the driver training industry to reduce the risk of contracting or passing on the virus. These guidelines will affect lessons in the following way:
The interior of the car will be cleaned before & after every lesson
Hand sanitizing will need to take place before & after a lesson
Face masks must be worn
Any changes in health must be made known to me
Windows will be open slightly to ventilate the car