Pick-up/drop off at home, school or work
1.5 & 2 hour lessons
Professional and friendly
Calm and relaxed
Planned for the individual
Intensive & semi intensive courses are available, please contact me for more information and prices.
Special discount for the complete beginners - First 5 hours £100 (Payable on first lesson)
Hourly rate £27.50
10 hours £265
20 hours £510
30 hours £735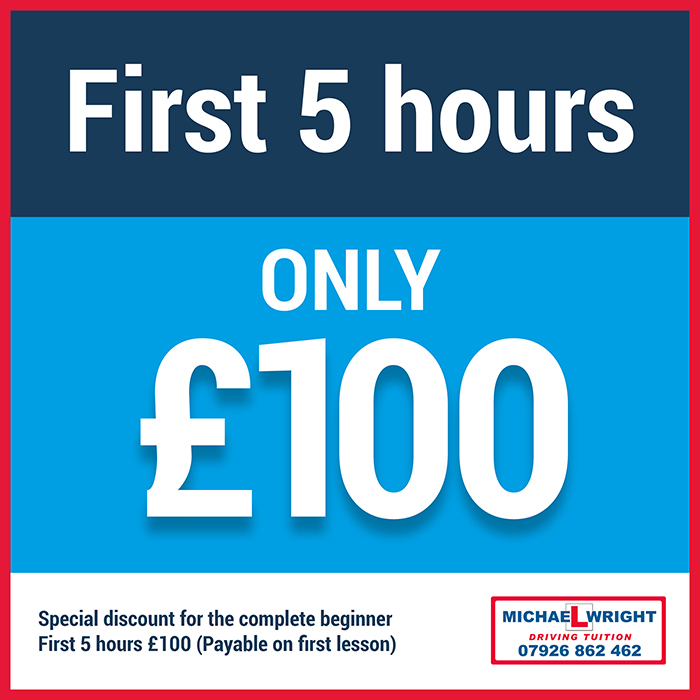 Pass Plus is 6 hours of further driving training taken after passing your driving test, to improve skills and safety as well as building further confidence.
Modules include:
Driving in town
Driving on rural roads
Night driving
Dual carriageways
Motorways
Weather conditions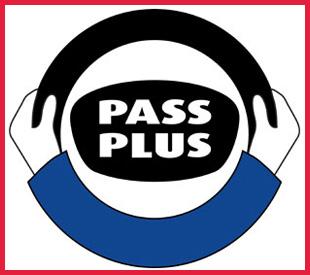 There is no test at the end, a Certificate is issued with which some insurance companies may offer discounts on your vehicle insurance.
Get in touch for more information and prices.
I have experience of working with drivers who have been involved in car accidents to regain confidence and get back on the road.
I also have experience with drivers who want to just top up their knowledge of the highway, realising that they would benefit from extra tuition and decide to take a refresher course. Please contact me for more information.
Contact me